Here are some testimonials from patients who've benefitted from a range of physiotherapy received at our Worcester clinics.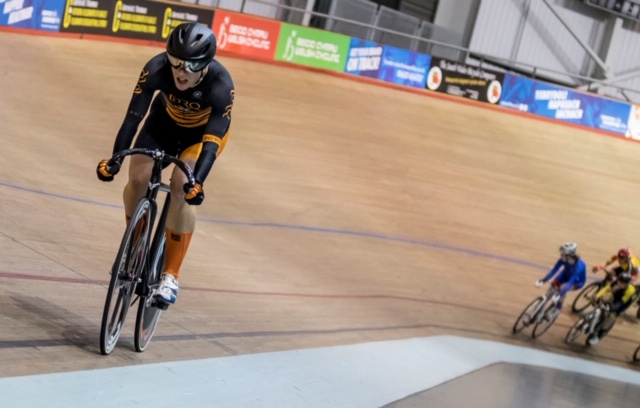 I wanted to say thank you to Vicky at Select Physio for her help with a persistent injury.  When I visited I was just three weeks from my first big track cycling meeting of the season, the National Masters Track Championships.  I was in considerable pain, unable to grip the handle bars with any real force and considering pulling out.  Vicky was most professional and patient, diagnosing and treating with such a positive outcome that I not only competed but won the four events that I started, with two personal best times, one of which was a new age group World Record. 
Thank you to Vicky and the team for keeping me in one piece, mentally and physically!
The physiotherapy has worked wonders and given my wife considerable relief from pain. I congratulate you and all the staff for the pleasant way you treat your clients and the confident and efficient way you conduct your business. 
I was recommended to Sarah Collier-Smith at Select Physio by my Breast Surgeon following a mastectomy and reconstruction.  I was having difficulty with my range of movements in my arm and this made driving difficult and created pain in my back.  Sarah was excellent, she got to the root of the issue (a thickening of scar tissue in my armpit) and used deep tissue massage and a variety of other techniques to free up the affected areas.
Having had unsuccessful treatment previously I was apprehensive, but Sarah's friendly approach put me at ease immediately and the result is remarkable.  I would recommend Sarah to anyone post surgery, especially after breast reconstruction.
The physiotherapy treatment has greatly reduced my lower back pain enabling me to return to work quickly.  Thank you Select Physio.
Following a sports injury to my foot and many years of poor posture and back problems as a result, I went to see Sarah for advice and treatment.
She quickly diagnosed the problem. And the combination of strategies she prescribed worked extremely well and I have been much more mobile with few acute back problems despite a job which involves lifting.
I have also been able to play some tennis again and have continued with regular Pilates classes which keep me flexible in a safe way.
Sarah is very professional and approachable. She has a team of experienced practitioners with her who provide all the necessary treatments for a good recovery Mrs B., Worcester
Got a review? We'd love to hear from you. Please get in touch at: